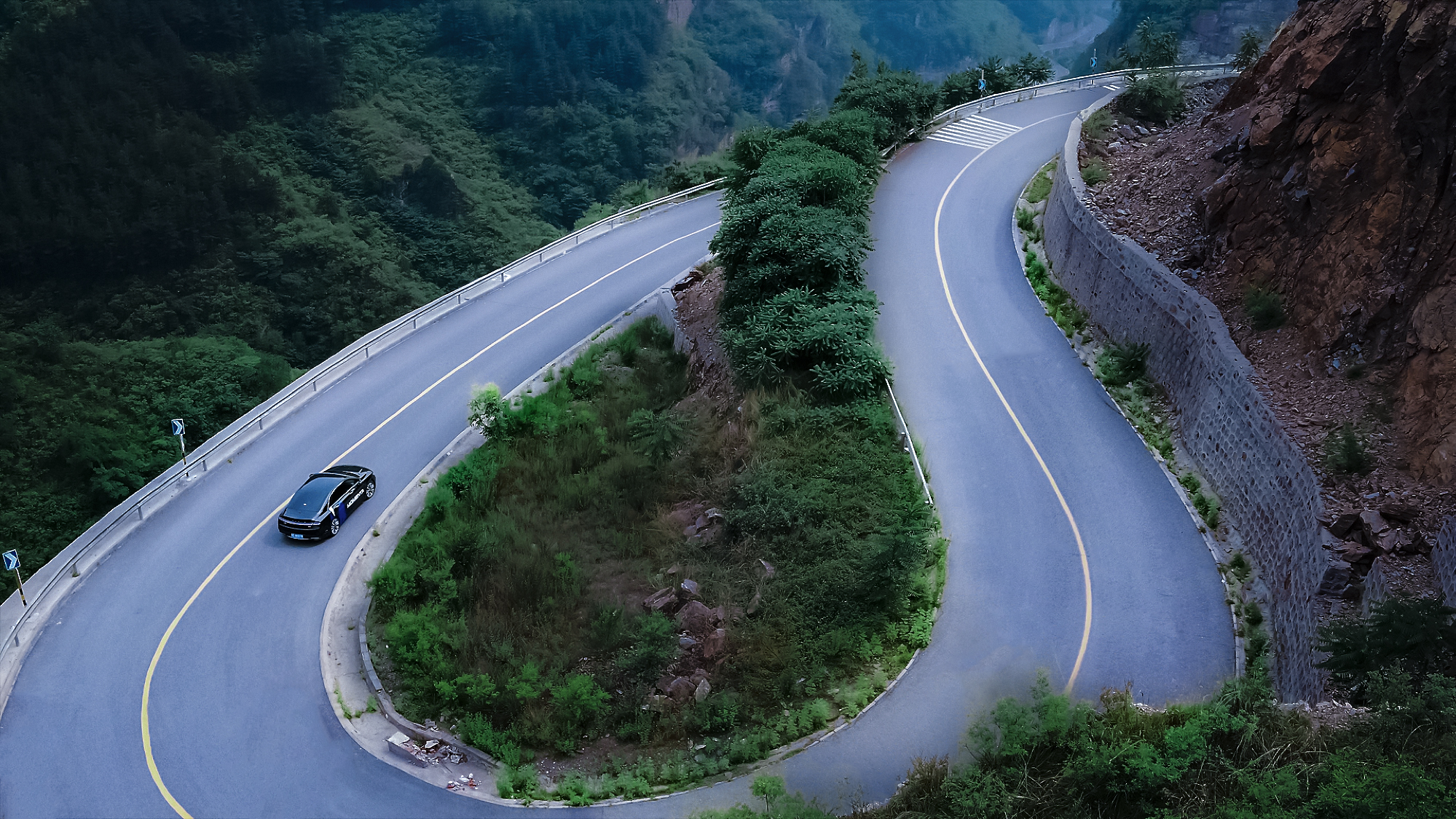 Momenta, a China-based autonomous driving company, today announced that it has secured a new round of funding from industry-leading strategic investors and government funds at a valuation north of $1 billion, making Momenta the first autonomous driving unicorn company in China.

Existing investor NIO Capital and Pagoda Investment increased their investments. Strategic investors, including Tencent, government funds from Shanghai and Suzhou, China Merchants Group, and CCB International participated in this round.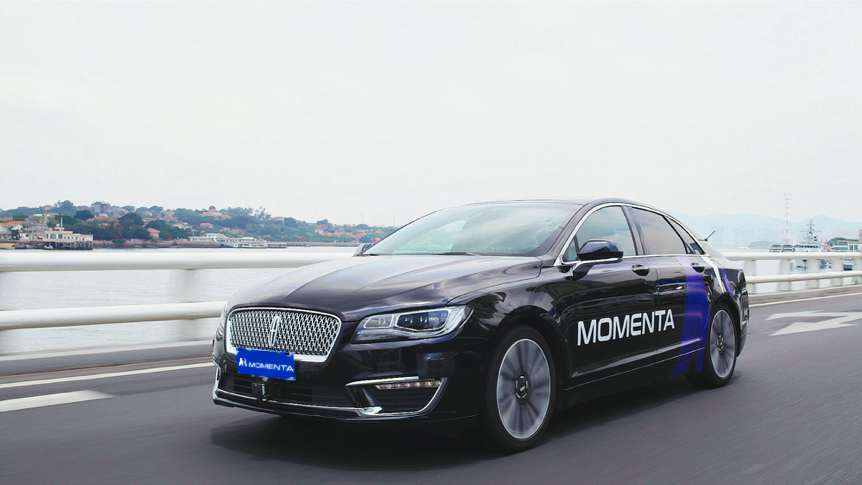 Earlier, Momenta announced the close of a $46 million round of B-1 funding led by NIO Capital, a B-2 round led by Cathay Capital, an A round led by Shunwei Capital, as well as angel investment from Blue Lake Capital, Sinovation Ventures and Zhen Fund. Since its inception, Momenta has attracted investment totaling more than $200 million.
"This round of funding has strategic importance to the company." Momenta CEO Xudong Cao said, "Momenta will continue to work closely with its strategic partners in automotive, logistics, big data and other related areas."
Founded in September 2016, Momenta is building intelligent systems for autonomous driving, aiming to provide solutions for Tier 1 suppliers and OEMs. Cao said, "In the past two years, Momenta has undergone three phases of development: Phase 1 - Establish big data and computing platforms; Phase 2 - Develop deep-learning algorithms as foundation for Perception, HD Semantic Mapping, and Planning & Control; and Phase 3 - Develop multi-level autonomous driving solutions for mass production for highway and urban scenarios."
This year, Momenta also formed strategic partnership with the government of Suzhou, where the company will deploy a large-scale test fleet to accelerate its Level 4 autonomous driving development and support the government in building smart transportation systems. Momenta has expanded its business to international OEMs and Tier 1 suppliers.
Momenta has world-class deep learning experts, including the authors of the most advanced image recognition frameworks, Faster R-CNN and ResNet, and winners of ImageNet 2015, ImageNet 2017, MS COCO Challenge and many other competitions. The team has grown significantly within the past two years with 80% of the Momenta team being researchers and developers.